Vaccination Detox Seminar
This Vaccination Detox Online Seminar is for educational purposes only and is not aimed at criticising or undermining medical professionals. The aims and intentions of this Seminar are to:


Raise awareness of the negative health impact that the covid jabs are having on the population who have taken the jab


Provide evidence based peer reviewed articles for your consideration


Share some possible treatments, therapies and guidance for those of you who are considering taking the jab, as well as those of you who may have already taken the jab


Provide you with useful information on organisations that have been set up to help those who may be struggling with injuries from the inoculations


We encourage all patients with injuries from the COVID jabs to seek comprehensive diagnostic evaluation with laboratory and imaging studies, such as scans and X-rays in consultation with your physician or holistic health professional.

We suggest that you seek treatment under the supervision of a physician or holistic health professional who is knowledgeable in the use of the approaches described in this guide.

As practicing physicians and holistic health professionals, we a have moral, ethical and fiduciary responsibility to all human beings. It is our duty to do our best to find plausible, medically and holistically sound, readily available existing safe medicines, supplements, dietary and other holistic strategies to help the patients that are suffering from the severe adverse effects of the COVID jabs.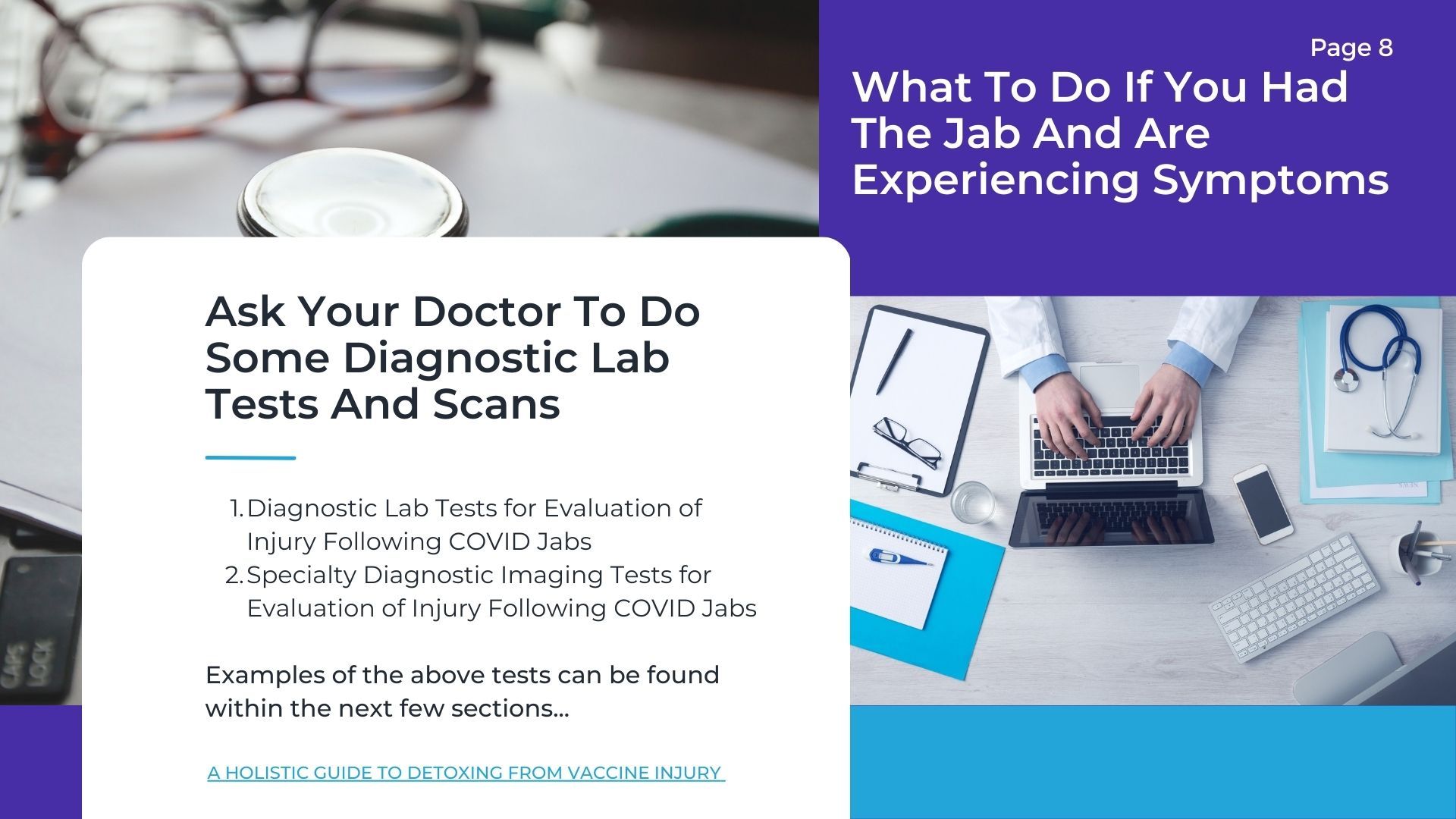 Doctors Across The UK Sharing Their Concerns
Created with